Areas of Practice
Click on any area for more details.
Information contained on this website is not intended as legal advice and is void where prohibited by law. No attorney-client relationship is established until a written retainer agreement is executed.


Calfornia State Bar #103308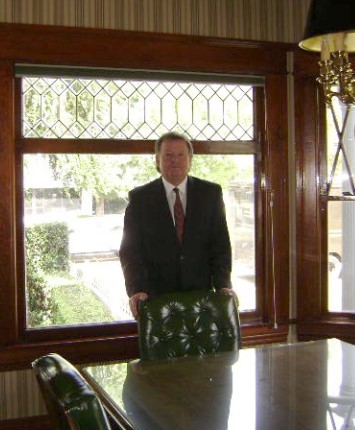 Mission Statement
Ian Flatley has been practicing for approximately 30 years, during which time he has represented clients in family law, business law, estate planning, and bankruptcy.
Mr. Flatley believes that there is no substitute for experience whether in court, or during settlement negotiations.
Mr. Flatley will discuss all aspects of your case at the initial consultation, which is free to the client. At this meeting, Mr. Flatley will outline strategies to deal with the client's concerns, and to give a realistic breakdown of anticipated fees and costs.